UPDATE: I am ranked as Instuctor
Hey ACPTR,
Last night, I, Ahmed 7569, decided to re-join ACPTR. I will try my best to make it the best month for ACPTR ever. So this month will be AWESOME! Make sure to get new recruits to know about us. I would like more cadets to attend events from now on.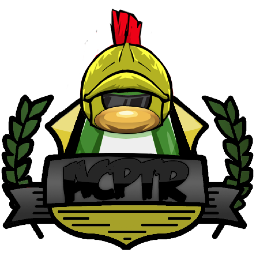 We will rise and get troops more educated!
Filed under: ACPTR |